The journalist gave an interview to a Uruguayan media and confirmed the rumors of her incursion into politics. In addition, a strong insult to Alberto Fernández and a denial about a relationship with Luis Lacalle Pou, president of Uruguay.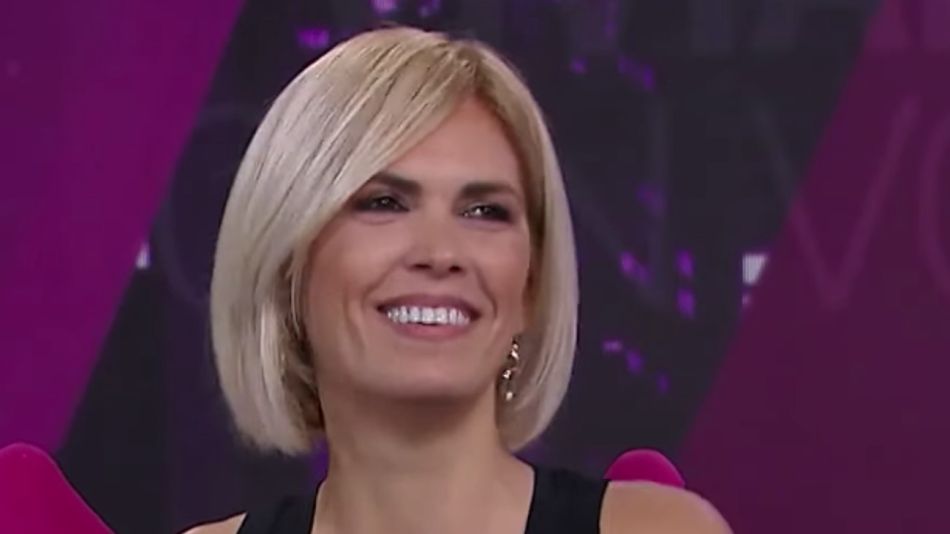 ELECTIONS 2023

Viviana Canosa and a surprising confession about her future in politics
The host of the show Viviana con Vos broadcasted by A24 surprised with a statement about next year's elections.

Viviana Canosa gave an interview to a Uruguayan media and confessed that it is the country she chooses to rest and lower decibels in the face of so much public exposure: «I love Uruguay, I do my spiritual retreats in Rocha», she said.

But the interview was in tune with the high profile of her public appearances and her statements related to politics, such as her brutal diagnosis of the link between Alberto Fernández and Cristina Kirchner.
Canosa revealed that «they are studying her» for the next elections.
Ever since journalist Viviana Canosa started to do «war journalism» against the government of Alberto Fernández, there have always been rumors -which came to nothing- that she might venture into politics. Even she herself said several times that she had received offers, the last one from Javier Milei. However, this time Canosa confirmed the rumors and definitely approached the possibility of running as a candidate in the next elections of 2023.
In an interview for Sábado Show magazine, published by El País, Canosa confirmed: «They are studying me for next year's elections». And she added: «I do not rule out being a candidate».
Canosa, host of Viviana con Vos on A24, was interviewed by the Uruguayan newspaper El País and was asked about an alleged romance with the President of Uruguay, Luis Lacalle Pou. She said that she finds him «an attractive guy» but ruled out dating him.
About her style as an interviewer, she emphasized that she likes «to seduce my guests, but it is not a seduction of levante».
And regarding next year's elections in Argentina, she stated that she «does not rule out being a candidate» and that several polling consultants are measuring her.
Last week, Canosa interviewed former President Mauricio Macri, and also had a hard confrontation with Jorge Yoma, whom she kicked out of her program.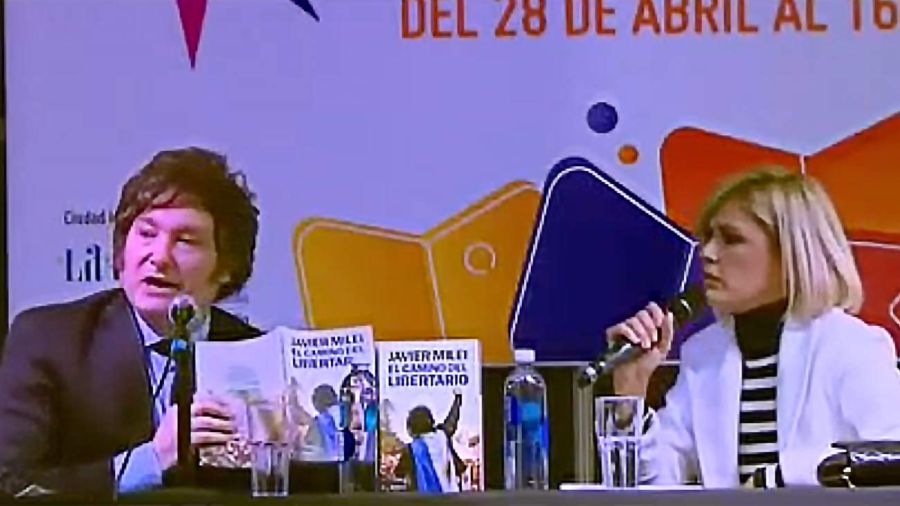 Viviana Canosa kicked Jorge Yoma out of her show
The host of Viviana con vos on A24 did not tolerate the defense of Peronist leader Jorge Yoma to the current government of Alberto Fernández and asked him to leave the studio.
Canosa interrupted the conversation and asked the leader to leave the studio: «My heart is beating more than usual. With all due respect Jorge, I want you to leave the program», she said.
And he justified his request: «I can listen all night long to what you say but you are justifying a president like Alberto Fernández who is a cynic, a sinister, I don't care if it bothers you that we call him names, I only think of the people who have had a terrible time during these two years of pandemic and quarantine».
«There are people who lost their lives, there are people who feel cheated, children without education, kids who smoke paco, teachers are underpaid. I thank you from the bottom of my heart but I will not allow, for the sake of my public and the people, that we continue to disrespect the people. With all due respect, I do not want this to turn into something violent and for any of us to have a bad time», Viviana Canosa added, after comparing Alberto Fernández with Cristina Kirchner.